aftertherockets
Well, kids. End of a year, end of a decade. I don't know about you all, but I am absolutely sick of reflecting at the moment. So instead, I'll just say cheers to the last ten years, and here's hoping I find the direction I've been looking for in the next ten.
One teeny tiny thing, however, since I feel it would be wrong to let the year slip by without mentioning the most awesome thing I did: finally got myself a passport and saw a slightly different part of the world. I don't really have the money for it, but I can feel the itch to travel starting to bubble up from somewhere in my toes. I want that rush of I-am-somewhere-new in my life more often.
It helps that I spent the entire week I was in London in a perpetual state of: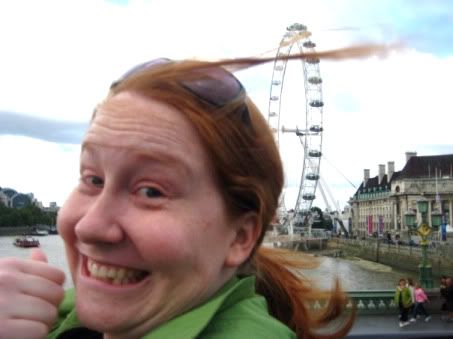 Really. I need more of that.
Happy New Year, everyone! :D